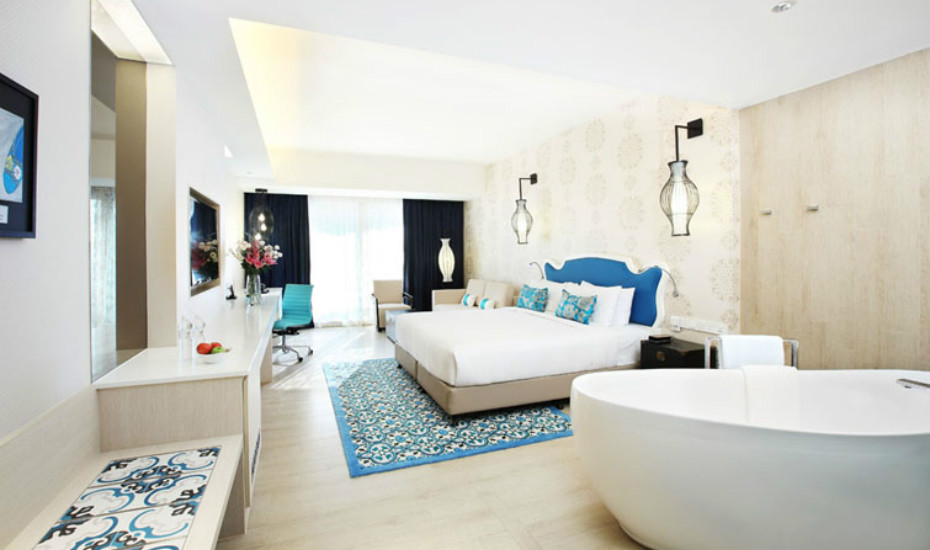 Singapore is the Southeast Asian country with the most expensive cost of living. Not only the cost of living, but here there are also many luxury hotels at fantastic prices. But you know, not all hotels in the country bearing the lion's symbol are expensive, if you explore further, you will find several lodgings at low prices with good facilities.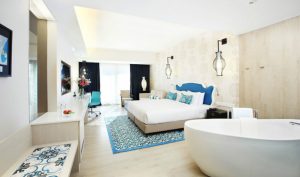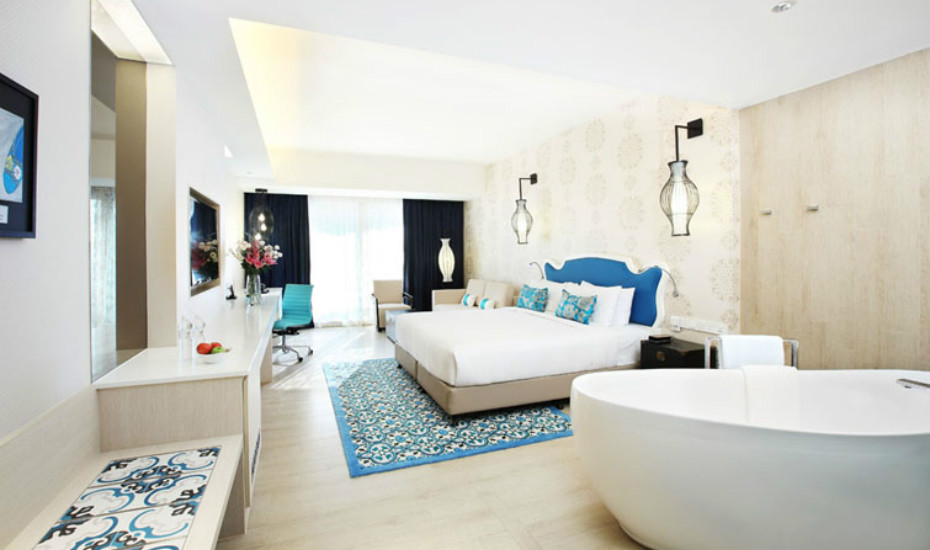 In addition, you can also take advantage Epic Sale from Traveloka with discounts of up to 80% to save on lodging costs. In fact, you can stay at luxury hotels at low prices, with this promo. Not only hotels but there are also discounts for flights and activities. So you can save a lot of money. Then what are the cheap hotels in Singapore? Check out the reviews.
1- Golden Royal Hotel Singapore
The first cheap hotel recommendation is the Golden Royal Hotel Singapore. Featuring 54 rooms, this 2-star hotel is centrally located in the Little India district, not far from Changi International Airport and the Central Business District. Although cheap, the hotel provides decent facilities with excellent service.
If you are a smoker, it is better not to stay here, because smoking is strictly prohibited on the premises. The facilities provide are a refrigerator, a television, air conditioning, and a bathroom. Outside the hotel, you can take a walk in little India. with all-Indian nuances ranging from architecture, tourist attractions, and various culinary and cultural tours.
2- ibis budget Singapore Sapphire
The next affordable accommodation is Ibis budget, Singapore Sapphire. This hotel is located in vibrant Geylang and close to the central business district and Orchard Road. This hotel has a modern style, starting from the architecture and room decoration. Each room is facilitated with cable TV, AC, Wifi, hot shower, tea or coffee maker, and toiletries.
The reception service here is also ready to help you 24 hours. Around the hotel, you can take a culinary tour, because there are many local restaurants that serve delicious food. Ibis budget Singapore Sapphire is also close to Aljunied MRT Station and Changi International Airport
3- Hotel Tai Hoe
Hotel Tai Hoe is strategically located and close to several public facilities. This cheap hotel in Singapore also does not charge extra for children under twelve years who want to share a room using existing beds. Except for adults. Facilities that can be enjoyed at this hotel include desks, hairdryers, refrigerators, televisions, bathrooms, and laundry services.
Outside the hotel, you can shop while buying souvenirs at Alun-Alun Kota Mall and eat delicious food at Tim Sum's Swee Choon Restaurant. Hotel Tai Hoe is also close to popular Singapore attractions such as Singapore National Stadium, Universal Studio Singapore, and Marina Bay Sands Casino.
4- S Inn Clarke Quay
Just walking distance from S Inn Clarke Quay you can go directly to Clarke Quay MRT Station and Merlion Park. This hotel is suitable for family vacations because there are room types specifically for families with 4 beds. The hotel is also close to tourist attractions such as Chinatown Heritage Center and Sri Mariamman Temple.
You can enjoy room facilities such as air conditioning and free Wifi. The property also offers a 24-hour security front desk, airport transfer, and concierge service. There is also a restaurant that serves a variety of delicious food. You can also visit Singapore's famous shopping center, Orchard Road, and find many items from well-known brands.
Those are 4 recommendations for cheap hotels in Singapore that you can choose. Starting from the date Traveloka is back with the 2nd EPIC Sales Campaign in Singapore. Get the best discounts on hotels, flights, and activities up to 80%. Let's immediately download the Traveloka application and visit the website right now.