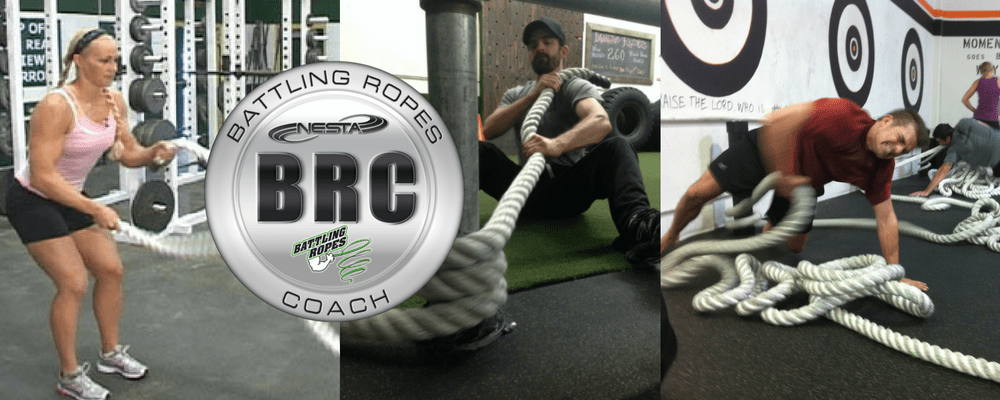 Battling ropes have a direct impact in improving your quality of life and they affect your mentally and physically. If you are looking forwards to building a fitness business and have a gym club, then having the right training for battle ropes is a must.
It is a comprehensive workout which every athlete, body building person or gym loving person would like to practice. Hence, going for battling ropes coach certification is a must if you have to develop a fitness career. Here are some of the benefits which battle ropes training certification yields:
Battle ropes course is a comprehensive training system which will completely revolutionize your fitness career. It will bring excitement, amazing results and high interaction. The training is highly recommended for those coaches who want to undergo metabolic training, aerobic endurance, strength endurance etc.
The certification will help you in understanding the methodology and system behind every battling waves. The certification offers a system of progression so that you can teach your clients different levels. It helps you to learn how to break every movement into phases and then train your clients step by step.
The course doesn't just cover several exercise in depth but also explains how to draft a complete strengthening and endurance program for different parameters and ability levels.
Who should do this course?
If you find battle ropes fun and effective and you wish to develop an extra ability of turning a passion for sports conditioning and fitness into a career, then this certification is for you.
If you want to make you and your sessions stand you, then opt for this certification
If you want to position yourself as a fitness trainer and be one of the few who are certified in this kind of brilliant training system, then this course is definitely for you.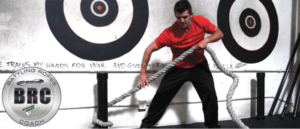 No mater you want to work as a physical trainer, coach, sports expert, personal trainer or therapist, the cost covers in depth study of anatomical and physiological parts of Battle Ropes training. The course breaks down force so that every learner as an individual knows how to channelize movements, mind and metabolic pathways to attain the max out of their training and then further serves as tools for personal trainers to train their clients in the same manner.
Battling rope is an amazing group exercise and hence when you wish to develop an enjoyable group session with your clients, then you can definitely include one. With the right training in this activity, you will be able to have an edge over your competitors and yield better results. It will create better repute of you in front of your clients. The certification can be attained online and is self-paced. So, you can learn at your own speed. All you need to do is register for the certification at Nesta Certified and enquire about the details for the course.
Use it as conditioning for athletes and be a professional personal trainer with highest abilities. It will definitely serve your purpose very well.