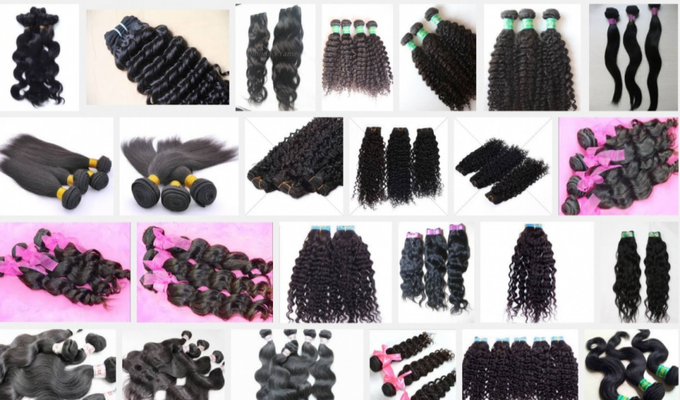 If you are looking forward to try a wig, but you don't know where to begin, then we will give you a quick rundown of everything you want to know about them. First you should know about the different types of wigs available in the market.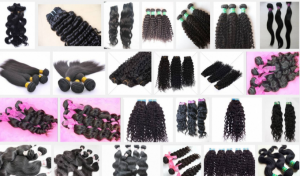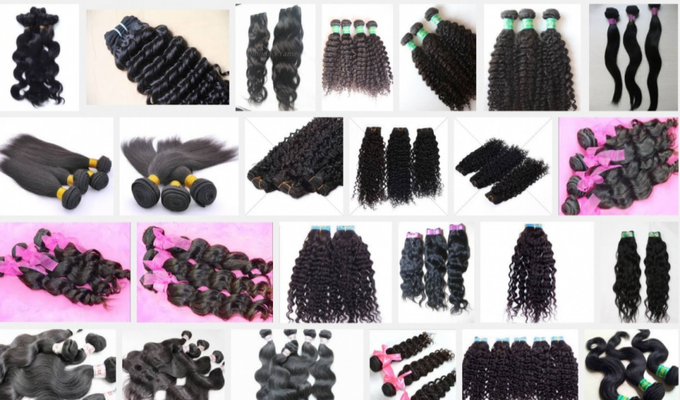 Synthetic vs. Natural
Wigs can get costly. A good wig made from human hair can cost you somewhere between $400 to $5000 depending on who has made it and what kind of hair has been used in making it. Fortunately, there are synthetic wigs which can cost you pretty less under $100. Synthetic wigs can last for some months, but with proper care, human hair wigs can last for a few years.
Types of wigs
Readymade wigs
You can buy them readily from any local vendor or hair store. They are styled from before, often synthetic. They are designed as one-size-fits-all creation but can be adjusted according to the head of the wearer.
Lace frontal wigs
They are made of human hair with a closure i.e. a hairpiece which is just like your natural scalp. It is sewn on the crown. Then the tracks are sewn on the back from ear to ear. It may cost somewhere from $50 to $500. The best one available in the market is the Brazilian lace frontals.  
Full lace wigs
Usually made from human hair and crafted from a lace cap, it is a full lace which allows you to part your hair in any way you want. Whether you want cornrows or ponytails, you can design your hair in unlimited options. All you need to do is apply some adhesive around the parameter of the hair and put the wig on further securing it with wig clips. Depending on the quality of the wig, it may range from $200 to $5000.
Custom wigs
As the name states, they are human-hair made wigs designed for a particular person keeping their style preferences and head circumference in mind. They are crafted by professionals who first make a base either with a lace or stocking cap and fit it to your hair and then sew the hair of your preference on it.